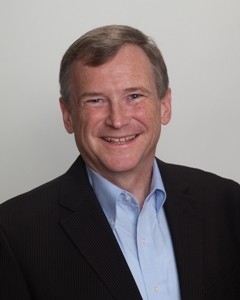 Welcome to ReligiousCultsInfo.com.  After 16 years of being in a small religious cult located in Western NC, I decided to leave the group. This blog has grown out of my journey and subsequent struggle to be free from the Word of Faith Fellowship (WOFF) and its practices.
I first began writing my memories of my time in WOFF in October 2008. Writing about the events helped process the emotions and answer some of the questions. In January 2010, I released my first post and added the Terms of Use and disclosures to this blog. The first several posts told of my experiences inside of WOFF. Next, I began to compare those experiences to survivors of other groups. Also, I began reading several books which helped me learn what had actually happened to me during my time in WOFF. During this journey, I was contacted by other survivors who needed help in one way or another. My efforts to help them taught me many things. The Faith Freedom Fund asked me for advice and eventually asked me to join their efforts. My work with the Faith Freedom Fund has been satidfying in many ways.
In July of 2014, I attended the International Cultic Studies Association (ICSA) conference in Washington, D.C. There I met survivors of other groups as well as professionals who help survivors. During the Phoenix Project session, I read an account of a meeting inside WOFF titled "Winds of Destruction." The piece was well received and has become the Prologue to my book, Locked in. My book is set to release in the fall of 2016.
Emails with questions or concerns – technical or otherwise- can be sent to author@religiouscultsinfo.com
Media kit items: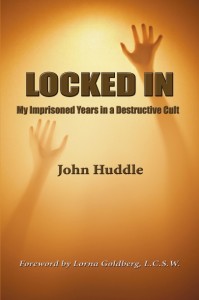 About Author from Locked in- About Author
Winds of Destruction- Winds of Destruction
Picture from ICSA conference July 2014-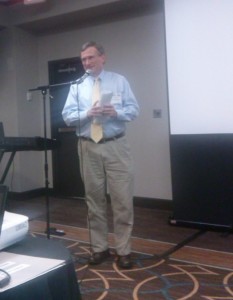 Foreword to Lock in written by Lorna Goldberg, L.C.S W. FOREWORD TO LOCKED IN for media
Short synopsis to Locked in
Locked in pulls back the thick curtain holding many of the secrets inside Word of Faith Fellowship. This small mountain church in Spindale, NC first came to the national stage in 1995 when Inside Edition aired video which included their signature practice of blasting deliverance prayer. As the first published survivor memoir of this group, Locked in follows John's journey of hope to live in "God's ways" by moving his family to Spindale, only to discover the cult's unique doctrines and practices destroy the family he loves and cherishes. Locked in examines these group practices including communal living, deliverance prayer, fund-raising, as well as revealing the essential beliefs and many unwritten rules governing each member.
small picture of John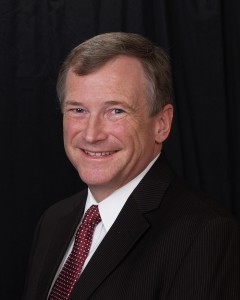 – size 12.32kb, width 240pixels, height 300 pixels, horizontal and vertical resolution 300 dpi
Large picture 2400 X 3000 pixels, 3.63mb, horizontal and vertical resolution 300 dpi
(Please, read the Terms of Use for this website…)