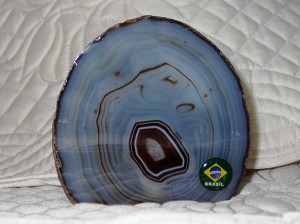 The text message telling me about the Word of Faith Fellowship (WOFF) press release from July 30, 2017 ended with "smh." This is a new abbreviation for me, it left me wondering. I searched and found it means "scratching my head." After I quit laughing about my temporary confusion, I pondered the answer to the obvious question- Why and how would Joshua Farmer and Jane Whaley consider their press release appropriate?
This post is my answer. First, the text of the release – source: www.wordoffaithfellowship.org
FOR IMMEDIATE RELEASE: Word of Faith Fellowship Responds to AP reports regarding "enslaved" members
Spindale, North Carolina – July 30, 2017 — We are appalled to learn of the allegations published by the Associated Press regarding foreign members of our church being "enslaved". Many of these allegations are obviously preposterous on their face and they are all false. It is ludicrous that people now claim they were in an abusive environment at our church but admit that they traveled from Brazil to the United States many different times, returning repeatedly to their place of alleged enslavement. Clearly, there is a group of people determined to stop at nothing in their campaign to destroy our ministry. We are confident that the truth will ultimately prevail and we remain hopeful that the public will see through these fabrications and see them for what they are.
Next, the release includes a quotation of II Timothy 3:1-5 (Amplified Bible). The release is closed with acknowledgment of Sam and Jane Whaley and Attorney Joshua Farmer- Farmer and Morris Law (828) 286-3866.
The standard WOFF strategy is followed here by saying "Many of these allegations are obviously preposterous on their face and they are all false." This is standard WOFF practice to deny accounts of wrong doing by calling the testimony of survivors of their group- lies and false.
Continue reading Understanding the Word of Faith Fellowship Response to Recent Reports of "Slavery" →